We customize high quality and safe plastic cups for our customers. We are deeply aware of the importance of food safety, so we only use food-safe ink to print plastic cups to ensure that our products are suitable for end-users.
Reducing Costs
Protecting The Environment
Our plastic cup is the best choice for environmental protection, all our cups are 100% recyclable, plastic cups can be recycled by crushing them into particles by recycling machine.
Our plastic cup have a wide surface to ensure the visibility of the logo and information. Multiple cups can be adapted to the same lid size to simplify operation and reduce storage costs.
PLA cup made of renewable plant resources has good biodegradability, and can be completely degraded by microorganisms in nature after use, which is very beneficial to environmental protection.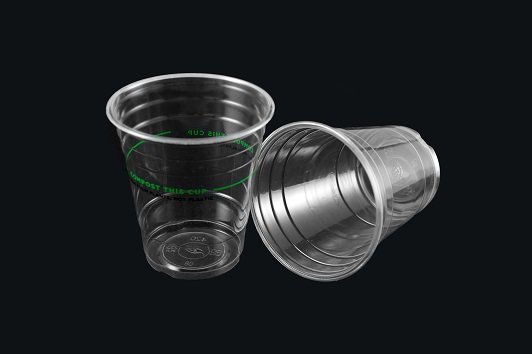 Abour our sustainable development
PET plastic cup is popular in the food and beverage market because of its good physical properties, high transparency, rich color and safety.
PP and PS Plastic cup is the best packaging form for dairy products. It has low cost, good shelf performance and excellent fresh-keeping performance.
In order to enhance the visual performance of your products. we offer a wide choice of standard sizes and shapes for our customer. At the same time, we also provide labeling solution such as shrink sleeve, in-mould labeling to enhance the aesthetics of your products.
We also provide matching sealing materials, such as aluminum foil lids, lidding film, cup lids, etc.
Get More Information About Our Products, Please Contact Us!
We have a professional packaging consultant to provide you with quick quotation, 7×24 hours to answer all questions about the product, such as material, shape, etc
We need artwork in AI format for printing. If you don't have finished artwork, you can also provide us with your ideas and some materials collected, and we will help you to finish it.
We will arrange the shippment after finishing your order. We ensure the delivery time because we have a nice business relationship with the great carriers.